Little River Ranch, LLC
Paul G. Tobin, Ph.D., Prof. Corp
Equine Assisted Psychotherapy &
Equine Assisted Learning Services
31209 Little River Rd.
Tecumseh, OK  74873
At Little River Ranch we provide individual, family and group experiential learning opportunities in a beautiful rural setting.  We are located in the community of Pink, Oklahoma, providing Equine Assisted Services: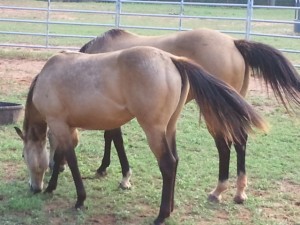 Equine Assisted Psychotherapy
Equine Assisted Learning, (Team Building, Leadership Development, etc.)
We are available to organizations and businesses, providing for a variety of team building, leadership and organizational development skills.  Consultation for management and executive leadership coaching are available through involvement in Equine Assisted Learning services.